In the heart of the Auvergne Volcanoes Park on the shores of Lake Chambon

Open from 25 April 2020 to 13 September 2020
In the heart of the Auvergne Volcanoes Park on the shores of Lake Chambon

Open from 25 April 2020 to 13 September 2020
In the heart of the Auvergne Volcanoes Park on the shores of Lake Chambon

Open from 25 April 2020 to 13 September 2020
camping-village Le Pré Bas
Auvergne, its natural lakes, a wilderness of incredible beauty, and real volcanoes:
This is your holiday destination!
Your Le Pré Bas campsite village, at 870 meters above sea level at the edge of a natural lake, Lac Chambon, opens the way to its exceptional landscapes. You have accommodation where comfort comes first, a covered and heated water park, entertainment for the whole family, and many services to make your vacation a paradise!!
There are so many reasons to choose the Pré Bas campsite!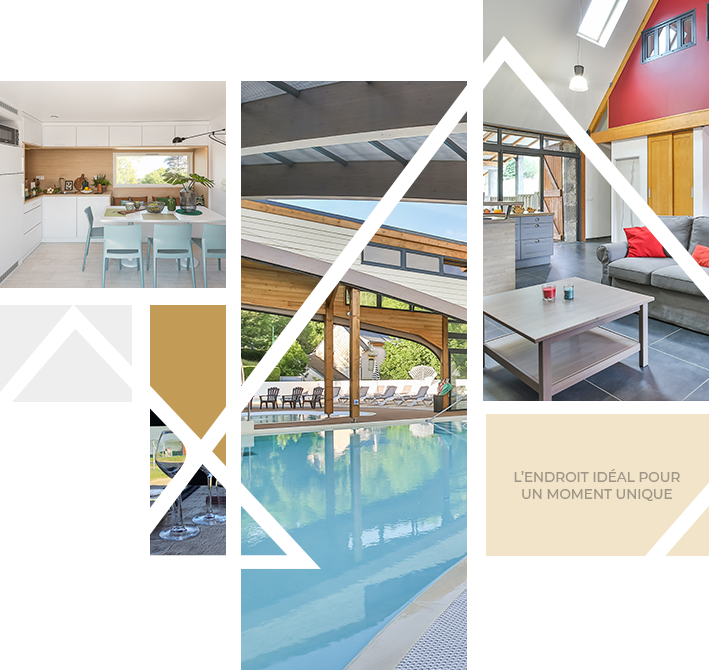 Exceptional Accommodation
Invitation to a change of scenery
Longing for some nature and comfortable accommodation?
Le Pré Bas offers you the holidays you've been dreaming of.
Do you have the Yelloh Village loyalty card?
Enjoy a 10% discount
on your 2020 stay by booking before 31 January 2020!
Extend your holidays and you'll get 10% off your stay of more than 10 nights!
(Offer valid when booking a stay between the opening date and 3 July 2020, and from 29 August 2020 to the closing date)
Treat your loved ones or indulge yourself with our gift vouchers!
Find out about our services
A wide range of services are offered to provide you with the essentials onsite