https://www.youtube.com/watch?v=a2EJc5edslU
Camping-village Le Pré Bas
Auvergne, its natural lakes, a wilderness of incredible beauty, and real volcanoes:
This is your holiday destination!
Your Le Pré Bas campsite village, at 870 meters above sea level at the edge of a natural lake, Lac Chambon, opens the way to its exceptional landscapes. You have accommodation where comfort comes first, a covered and heated water park, entertainment for the whole family, and many services to make your vacation a paradise!!
There are so many reasons to choose the Pré Bas campsite!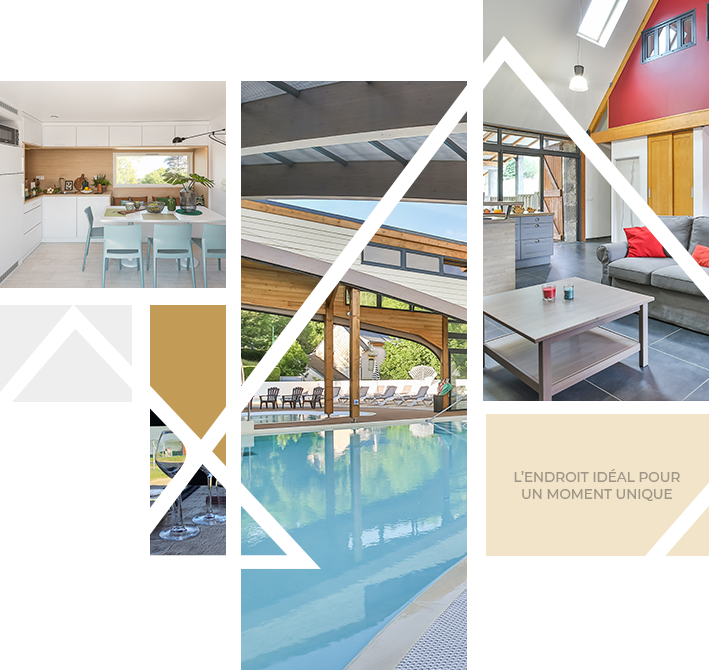 Exceptional Accommodation
Invitation to a change of scenery
Longing for some nature and comfortable accommodation?
Le Pré Bas offers you the holidays you've been dreaming of.
Find out about our services
A wide range of services are offered to provide you with the essentials onsite